An interactive learning app for K-8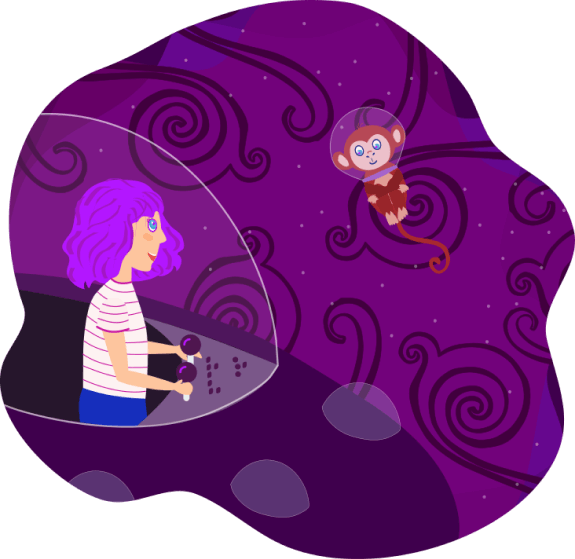 Play
hundreds of exciting games.
Mix chemicals in your laboratory and rescue endangered animals. Travel through the universe and save the earth from pollution. Learning science has never been more fun!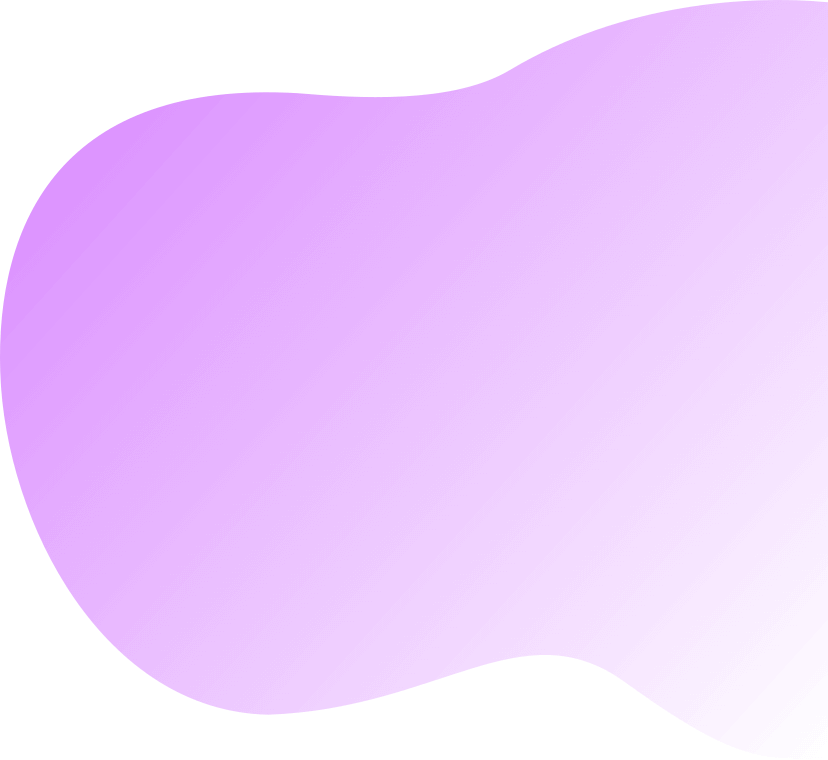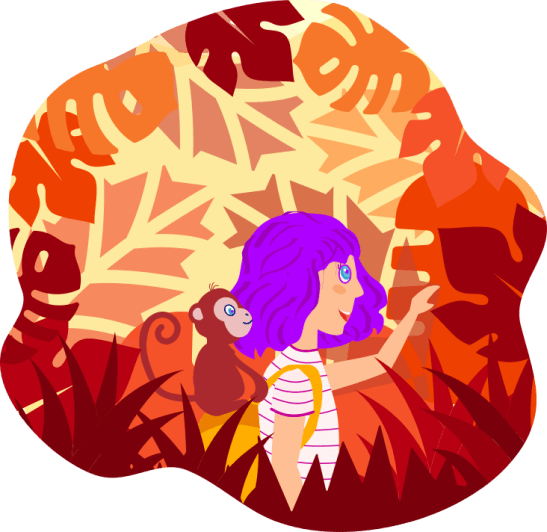 Explore
the mysteries of science.
Why is the sky blue? What do plants eat? Why do monkeys have tails? Are there aliens? Discover the answers to these questions & many more!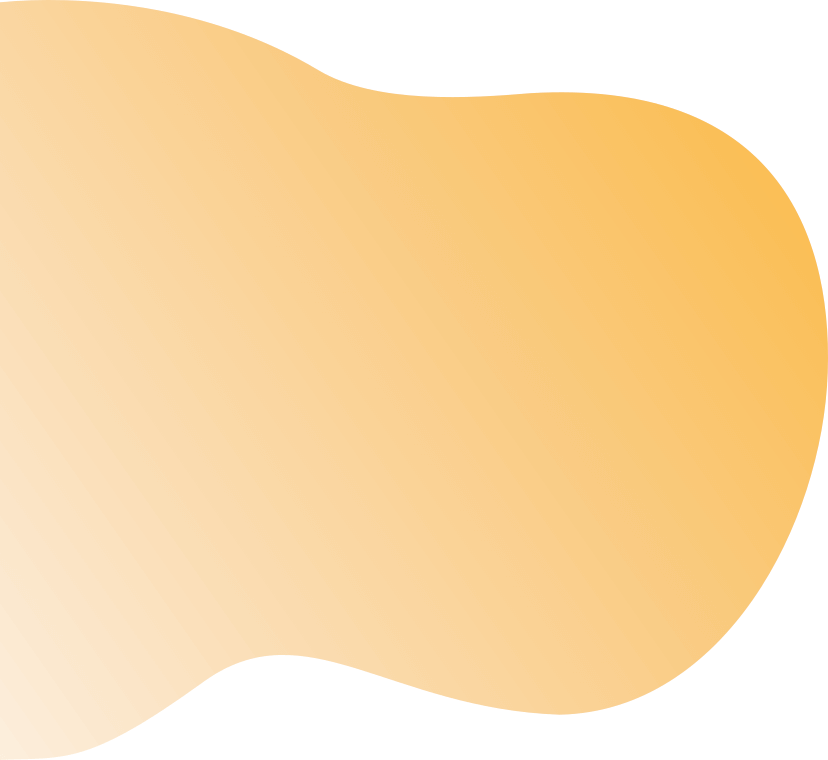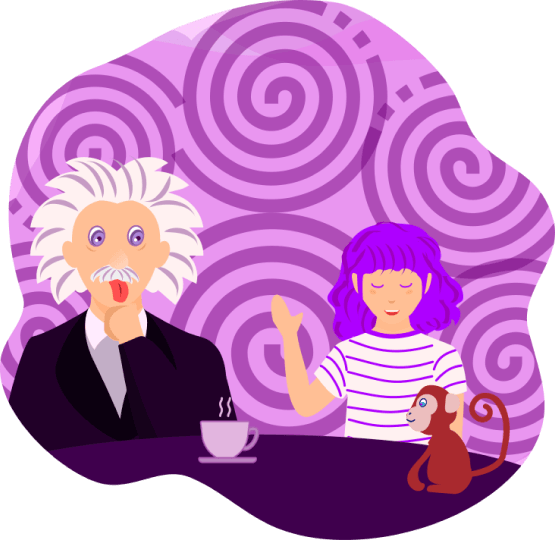 Learn
by talking to famous scientists.
Ask questions to Einstein, Newton and Darwin and hear their stories. They will be your personal guides on an interactive learning adventure!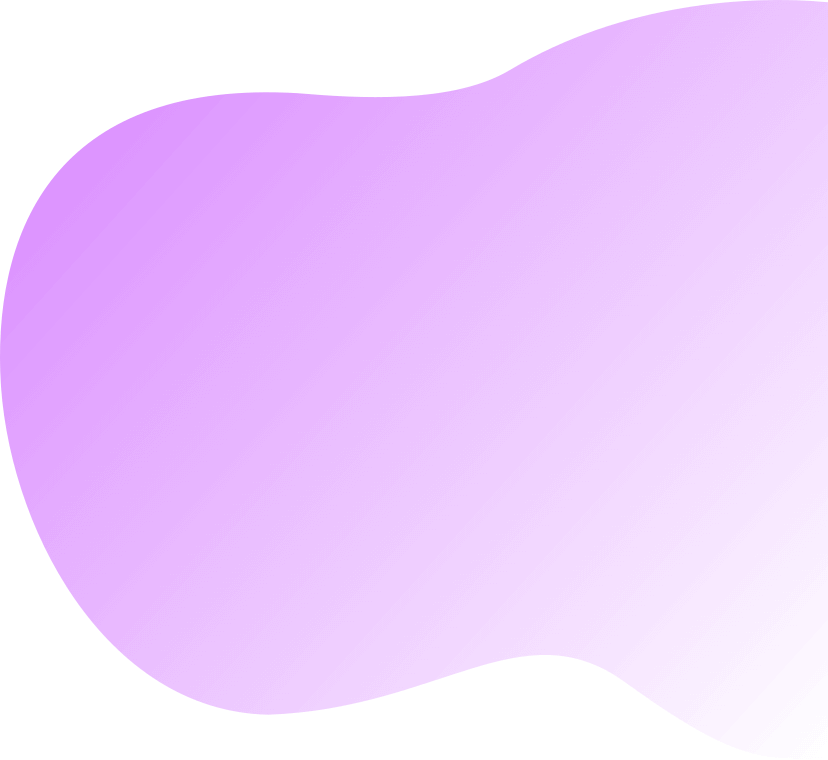 Empowering children to become lifelong learners
Engage in an active learning experience with stories, games and conversations. Learn by doing instead of listening!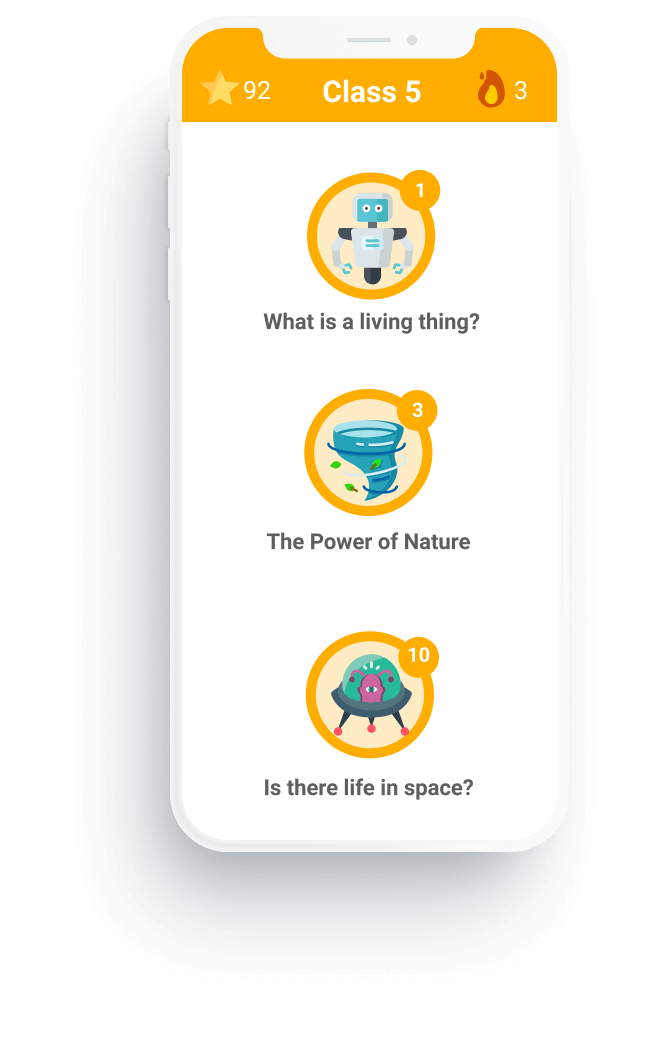 Students, parents and teachers love it!

Nisaba is very good, I liked it very much. I will become a biologist like Charles Darwin. ❤️ I loved the exercises and explanations. It will help me a lot in my studies!

Rachna
Science teacher, Class 8
It was a good experience,the study material is good and apt. The teaching learning method is very interactive.


Naman
Parent, Class 6 - Online Camp
Joshua got to know a lot more new things about space! We also came to know that he has some crazy imagination about space and planets. 🤗

Dr. Navneeta
School principal
It was a wonderful experience! Students were full enthusiasm and very curious to know the answers to all their questions.


It is an awesome app! 😄
It really helps me a lot, and I achieved 98 marks in Science because of this app!


Gayathri
Parent, Class 5 - Online Camp
We loved the way kids were involved in activities and sessions. It was very interactive. The size of the group was just right! 👍

You have encouraged our daughter to be a scientist! Thank you so much! 🤗



Ur app is really very useful... I loved it a lot!! ❤️❤️




It is an excellent app. I enjoyed it a lot because along with study there are games about the chapters. Nisaba helped in our study.

This is very good. I enjoyed very much. I like all exercises. I like it very very very much!!