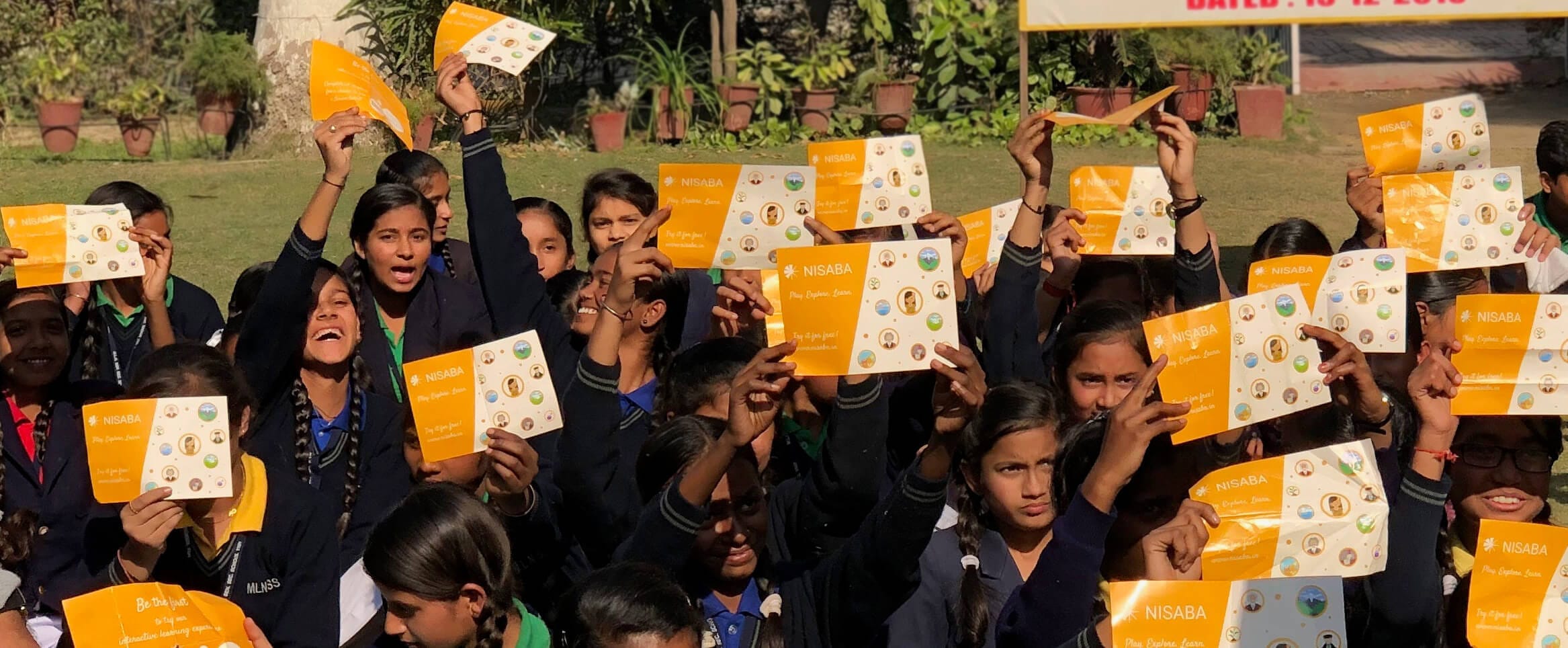 Hi there!

We are Aditi and Carlos, creators of Nisaba, and education is our passion. We strongly believe that every child is naturally curious and eager to learn more about the world.

We created Nisaba to give every child the freedom to explore, to question facts and become an active participant in learning. We want each child to discover the magic of science in her own way. To make learning fun. Because it is!

What motivates us is the joy on a child's face as she unravels a new mystery. We want every child to experience this joy.


Our mission is to inspire the next generation of scientists who will change the world!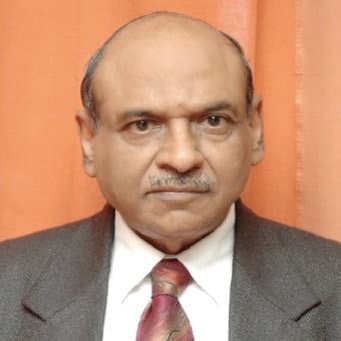 K.K. Agarwal
Philanthropist and industrialist. President of the Smt. Sushila Devi Chhabil Das Charitable Trust